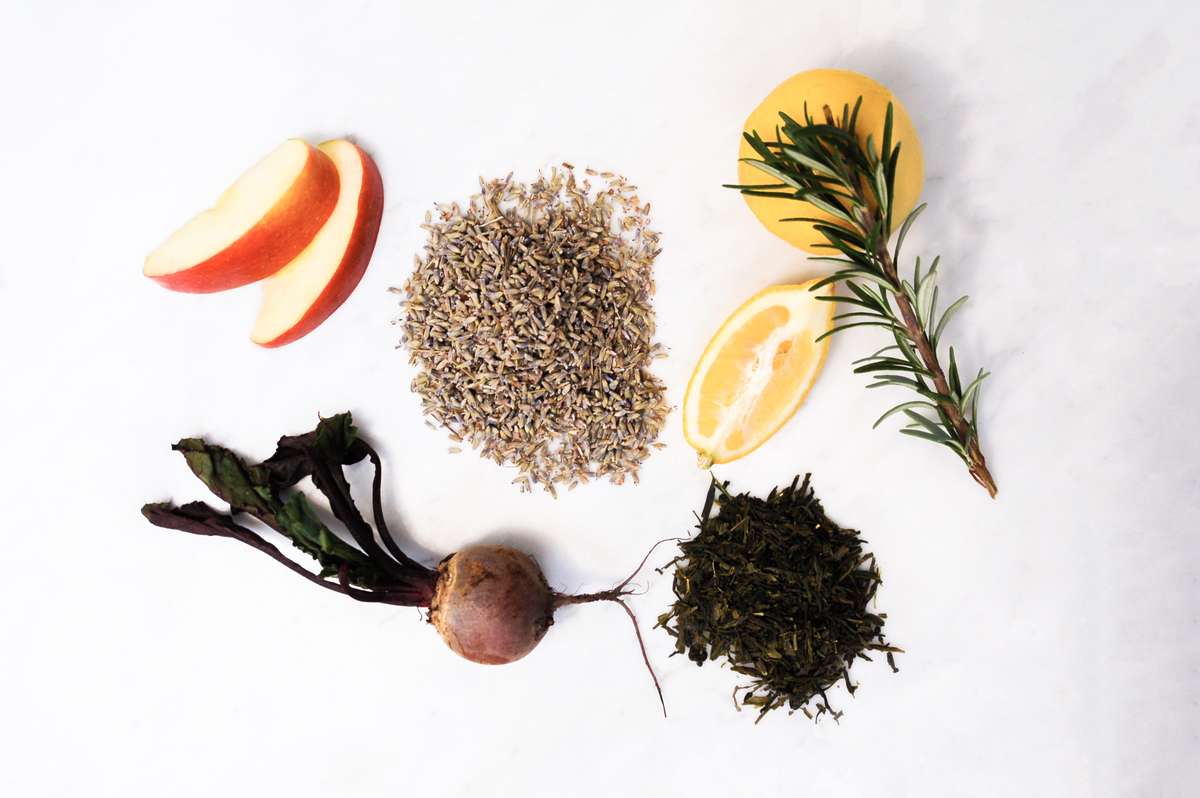 BENEFITS
Helps reducing stress and anxiety. It can also soothe the digestive system and improve insomnia. Natural sources of iron, calcium, vitamin B-6, antioxidants and vitamin C.
I love this brand of kombucha. I've tried many different ones but Wild Fizz is definitely my favourite.
Delicious 😋
The nicest Kombucha I've ever tried. I love it.